Why Choose Us?
We offer you loans based on your requirements at attractive interest rates. Apply now to avail a loan online within minutes and fulfill your dreams! Find loans with minimal paperwork, quick eligibility checks, and competitive interest rates.
Simplified Documentation
Transparent Processing
Browser Compatibility
Competitive Pricing
Quick Disbursals
Customized Loan Tenure
Finance Point empowers indvisuals to get access to Business Loan, Personal loan, Housing Loan, Auto Loan etc. We are a technology company capable of making instant lending decisions and getting money into borrowers accounts in as little time.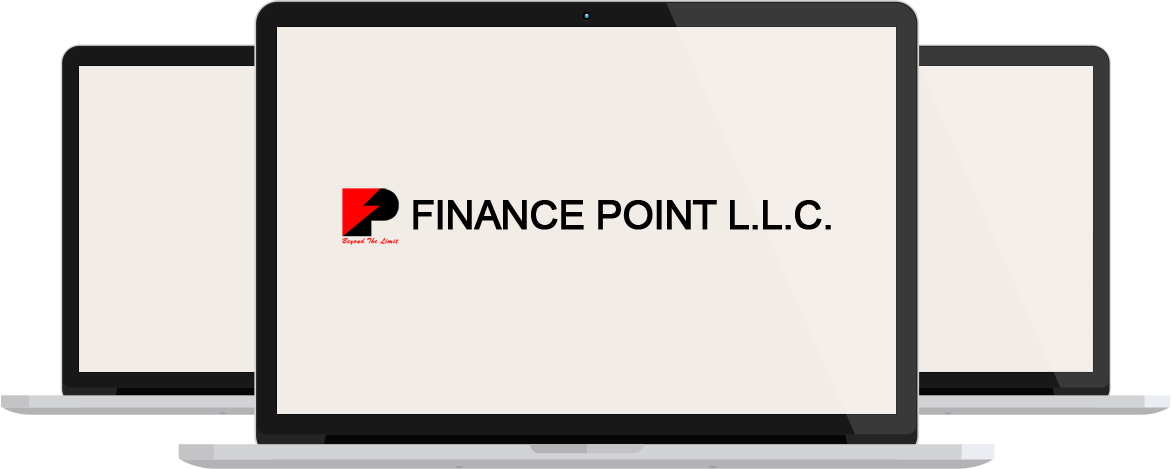 Company Profile
Finance Point is a  consultancy Firm established to create a unique private client proposition. In a world where lifestyles, economies and technologies are constantly evolving, we were established to give our clients enhanced solutions in a simplified form. Our private clients benefit from our experience in: 

> Financial Advice & Planning.
> Asset Management.
> Personal & Business Loans.
> Property Investment.
> Business Expansion (Trade Finance)


  Finance Point  is the UAE's unique financial solution providers which help our clients to find best offers through its various Financial Partners. It enables you to compare the products for helping you chose the best product, save your valuable time & money and provides efficiency towards your search. With Finance point advice you can now be fully aware of the rate of interest and all applicable charges beforehand, thereby helping you get a very transparent and the most competitive deal for your financial product. Get the best deals from the top finance houses in Dubai. We are focused on quality, detail and transparency. We spend time understanding our clients' needs and deliver beyond their expectations.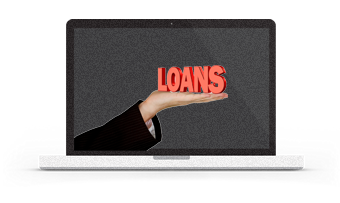 Harry d'souza /
Personal Loan
I have taken a personal loan with Finance Point. The loan amount and ineterest is good than compared to other banks. Processing fees is very less deducted from my loan amount. I do have part payment option in this bank and no preclosure charges is applicable. Thank you Team.
Get On Touch
Contact Information
Address :
Office# 10, Level 1, Sharjah Media City, P.O. Box: 515000, Sharjah- U.A.E.
Phone :
+ 971-528732371 Or + 971-552951449
Email :
info@financepoint.ae